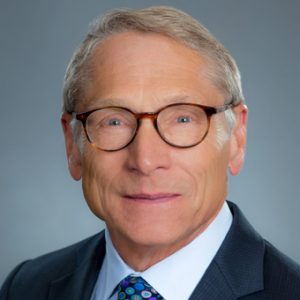 Tom Stroup – President
As President of SIA, Tom is the trade association's lead advocate for regulatory and policy issues of critical importance to SIA's membership, including spectrum and licensing issues, defense and public safety matters, and export control and international trade issues. He also manages the day-to-day operations of SIA, including member communications, staff leadership and organization of SIA sponsored events. Tom became the president of SIA in December of 2014.
Prior to joining SIA, Tom was with Shared Spectrum Company (SSC), a leading developer of spectrum intelligence technologies, where he served as CEO. For more than a decade, he served as the President of the Personal Communications Industry Association (PCIA). Previous to his position at SSC, he founded and ran several companies in the technology industry, including Columbia Spectrum Management, P-Com Network Services, CSM Wireless, and SquareLoop.
Tom holds a BS, summa cum laude, in Public Administration from the University of North Dakota. He is also a graduate of Georgetown University Law Center where he served as Editor of the Georgetown Law Journal.
Contact Tom at tstroup@sia.org.